Cosmic Healing I & Buddha Palm – Brussels, Belgium
22 August 2020 @ 9:00

-

23 August 2020 @ 17:00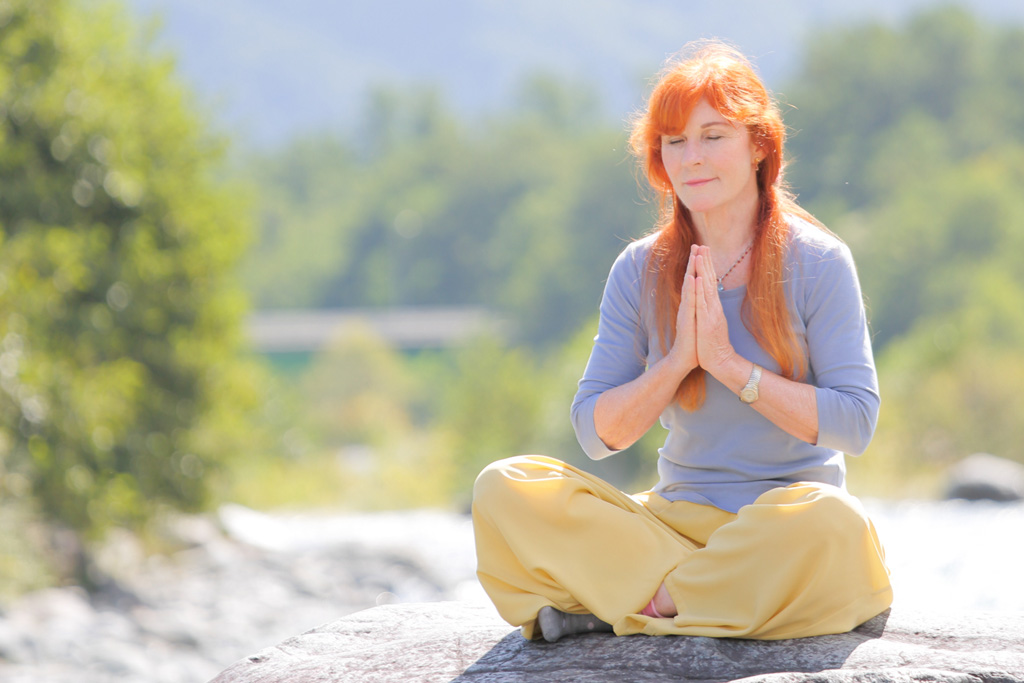 Event Overview
What You Will Learn
In the Cosmic Healing I retreat, we learn the art of channeling pure Cosmic Chi for healing oneself or others. This practice will teach you how to ground the sick energy to the earth and to disperse it into the Universe to be decomposed and recycled by the planets.
There are four stages to this teaching which we will learn together at this retreat including various forms of meditation, Chi Kung and healing modalities, which all together energize us and give us a sense of connection, vitality, clarity and balance.
We begin with refining our emotional energy through the foundational Universal Healing Tao meditations, such as the Inner Smile.

We then learn and practice together the Activation of the Six Directions and Three Fires Chi Kung, a powerful energetic technique that leaves you feeling fully energized, connected and grounded in mind, body and spirit.

At the third stage, we begin to practice Cosmic Healing Chi Kung. In this practice, the practitioner learns to absorb the Heavenly and Earth forces through the hands and then energizes and balances channels in the body.

The final part of this teaching is the mastering of the healing modality in Cosmic Healing. We learn to draw in the universal energy in the form of colors for healing or energizing different parts of the body. We then practice directing that energy to pinpoint locations on the body through different techniques.
Cosmic Healing is truly a profound practice that can be incorporated into your own self-healing journey. It can also be used as a practice for healing others or used in combination with other healing modalities, like Chi Nei Tsang massage, to enhance the therapeutic effects. It's important to note then when treating others with Cosmic Healing, because you are channeling energy, this a practice that leaves both the practitioner and the one receiving the treatment more energized than before.
During the retreat, we also learn Buddha Palm practices, hand techniques for detoxifying and rejuvenating the vital organs. This practice in combination with Cosmic Healing allows you to develop your most powerful healing potential by drawing in the energy of your Mind, Eyes, Heart and Intention.
Benefits students often experience during the retreat:
Improved energy

Enhanced sense of balance and feeling grounded

Relaxation and stress relief

Increased positivity, clarity and balance

If you have any injury, pain or illness, you may experience some symptoms of relief as we practice healing on each other throughout the retreat
Over time, the benefits of these practices are enhanced.
Event Details
***Additional Details To Be Announced***
Accommodation Information
***Additional Details To Be Announced***
Learning Resources
It is not required that you have any previous knowledge of the Universal Healing Tao, meditation or Qi Gong before attending the Cosmic Healing workshop. Here are some additional resources you may be interested in but are not required to review before the workshop:
Blog posts you may be interested in:
More information on Cosmic Healing and practices taught at this workshop:
Cosmic Healing 

Foundational Taoist Practices
Books:
Related YouTube videos: 
Questions?

Questions? 

If you have questions about this retreat or what I teach, I'd be happy to connect with you. Please email me at

juttakellenberger8@gmail.com

.
Interested in Private Teaching?

Private Teaching or Treatments

– If you would like private teaching outside of this retreat or a Chi Nei Tsang Massage treatment from me while I am in Thailand, please connect with me in advance. You can email me at

juttakellenberger8@gmail.com.