ABOUT ME AND WHAT I TEACH
I am an International Universal Healing Tao teacher dedicated to helping people of all ages become strong, healthy, spiritual beings through the Tao energy practices. All the teachings that I offer are a part of the Taoist Master Mantak Chia's Universal Healing Tao System a system that gives structure to all the levels of the Taoist meditations and energy practices allowing students to learn, advance and grow.
I've been a student of Master Chia since 1987 and a Senior Instructor of Taoist teachings since 2001. I live most of the year in Thailand and teach at the Tao Garden Health Resort & Spa but I also travel around the world to connect with my students and teach workshops.
Whether you're on a spiritual quest, a personal path of emotional self-healing, a journey of restoring your physical well-being or just seeking some natural healing remedies to become a stronger, healthier, energetic individual, these practices can help you.
And I feel so confident in saying this because these practices have also completely transformed my life in all these ways. You can read more about my personal journey, the challenges of my life and how I overcame them with the Tao.
Courses in 2023-2024
---
---
English                                      Spanish                                   German
French                                      Hungarian                                   Japanese
See My NEW Online Courses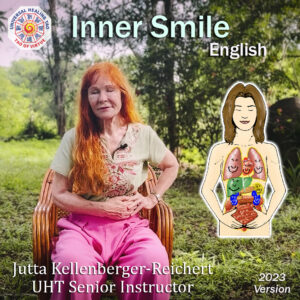 NEW
NEW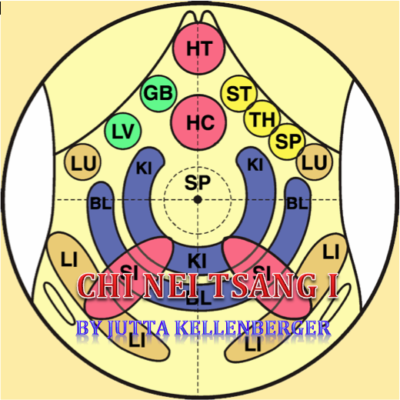 ---
Free videos in Spanish/Videos gratis en español:
1. LA SONRISA INTERIOR
https://www.youtube.com/watch?v=7HaK5mcg-kk
2. LOS SEIS SONIDOS CURATIVOS
https://www.youtube.com/watch?v=bhk6AKAQYu0
SOSTENIENDO LA URNA DORADA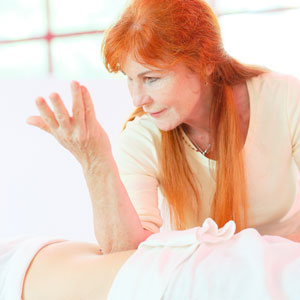 "I came back home full of your teaching and I am very happy to have met you. It was very nice and "nourishing" for me to receive your teaching, your energy and your love. I really feel the benefits …
"After these four days of training in Toulouse, I feel more quiet, more happy, less nervous. In one word I am feeling to be at the right place, as if I found what I was looking for."
"Thank you very much for the very important knowledge about women's health and sexuality!
I feel something new and very good in myself. 🙂  "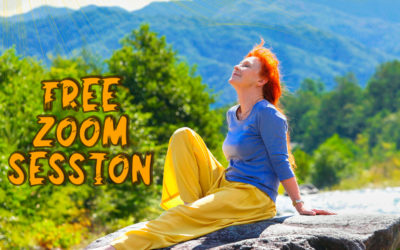 Let's practice together! Tomorrow ☀️ Morning Exercies?: Apr 28, 2020 08:15 AM Madrid   Join me at 08:15 in Zoom: https://us02web.zoom.us/j/84844044502
We become so anxious, so emotional, so frustrated because this kind of sexual desire and sexual temptations stimulates us all the time.
You see something, you smell, you hear, you taste and the feeling of sexual arousal and temptation goes right there, it can go anywhere because sexual energy has no intelligence.
It is really worth something to learn feeling good and practicing this with real determination for no other reason than to feel happy and balanced. Happiness is a journey, not a destination. Learning to feel and deal with emotions by transforming negative emotions into positive emotions is an active approach.