Iron Shirt Qigong I & Tao Yin / January 20 – 21 [Barcelona, Castelldefels] ENG/ESP
20 January 2024

-

21 January 2024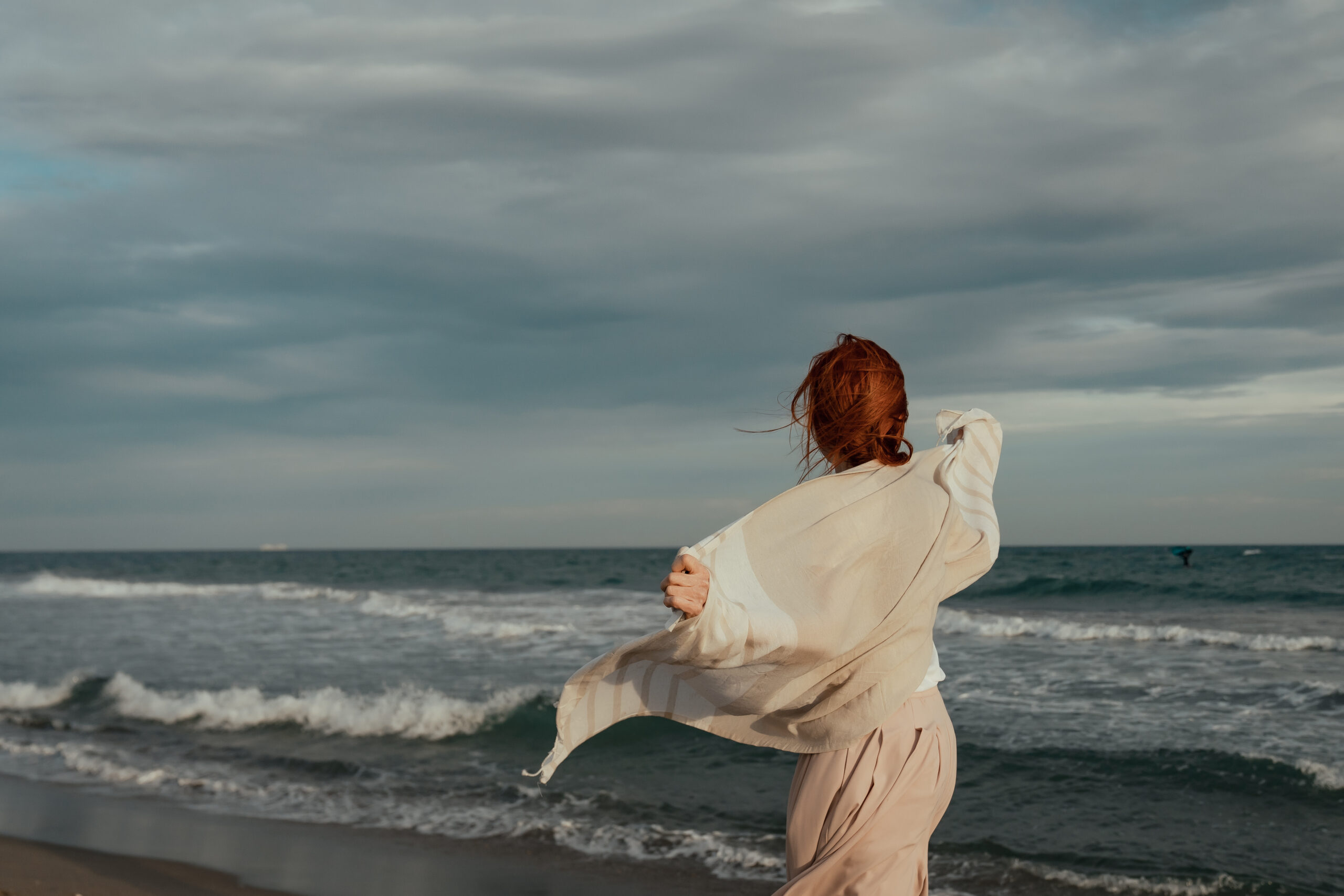 Event Overview
• Dates: January 20 -21 (Saturday/Sunday), 2024
• Location: Barcelona, Castelldefels
• Languages Spoken: English/Spanish
• Registration: You can book you place by reservation payment (50 euros) in the template below. In case of any doubt you can contact Jutta directly by the email juttauht@gmail.com
• Level of the course: Beginner-friendly
• Tuition Fee: 160€ until December 14th – early bird discount. 200 Euro if booking after December 14th. Reservation payment is 100 euros. Final payment is realised on the day the training begins in cash.
Teaching hours: Saturday from 10am to 18pm
                             Sundays from  9am to 17pm
Iron Shirt Qigong I & Tao Yin / January 20 – 21 [Barcelona, Castelldefels] Reservation
What You Will Learn (La traducción al español abajo)
Tao Yin (Taoist Yoga)
Hundreds of energy pathways cross your body from top to bottom. In traditional Chinese Medicine these pathways are well-known as meridians.
These days people often suffer from meridians' blockages caused by physical, mental and emotional factors, toxins and tensions.
When we stretch and open the meridians, the energy starts to flow freely, allowing the body to heal itself and regain vitality.
In Tao Yin practice we activate the Qi flow and remove blockages in meridians. Tao Yin comprises a series of revitalising stretching exercises and postures that develop flexibility, strength, resiliency, and suppleness.
These exercises create harmony within the body, mind and spirit through their integrative principles. Tao Yin means «directing energy» and this helps us to release chronic tension, energy blockages, and toxicity that may have accumulated in the body over many years.
Tao Yin practice is focused on creating flexibility in the lumbar and relaxing and strengthening the psoas muscle.
You don't need to know the meridians of the body to be a successful practitioner of Tao Yin. Just focus on doing the movements correctly, and the postures will do all the rest.
Tao Yin exercises can be used for physical, emotional, and spiritual cultivation and integrated in your daily health routine for a better living.
Lo que aprenderás
Tao Yin (Yoga Taoísta)
Cientos de vías de energía cruzan tu cuerpo de arriba abajo. En la Medicina Tradicional China, estas vías son ampliamente conocidas como meridianos.
Hoy en día, las personas a menudo sufren bloqueos en los meridianos causados por factores físicos, mentales y emocionales, toxinas y tensiones.
Cuando estiramos y abrimos los meridianos, la energía comienza a fluir libremente, permitiendo que el cuerpo se cure a sí mismo y recupere su vitalidad.
En la práctica del Tao Yin, activamos el flujo de Qi y eliminamos bloqueos en los meridianos. Tao Yin consta de una serie de ejercicios de estiramiento y posturas revitalizantes que desarrollan flexibilidad, fuerza, resistencia y flexibilidad.
Estos ejercicios crean armonía en el cuerpo, la mente y el espíritu a través de sus principios integradores. Tao Yin significa "dirigir la energía", y esto nos ayuda a liberar la tensión crónica, los bloqueos de energía y la toxicidad que pueden haberse acumulado en el cuerpo durante muchos años.
La práctica del Tao Yin se centra en crear flexibilidad en la zona lumbar y en relajar y fortalecer el músculo psoas.
No es necesario conocer los meridianos del cuerpo para ser un practicante exitoso del Tao Yin. Solo concéntrate en hacer los movimientos correctamente, y las posturas harán el resto.
Los ejercicios de Tao Yin se pueden utilizar para el cultivo físico, emocional y espiritual, e integrarse en tu rutina diaria de salud para una vida mejor.
Learning Resources
It is not required that you have any previous knowledge of the Universal Healing Tao before attending my classes. But if you are interested in learning more, here are some resources:
Related YouTube videos: 
Questions?

Questions?

If you have questions about how this workshop is organised, please contact the event organizer (contact information above). If you have questions about what I teach, I'd be happy to hear from you. Please email me at

juttauht@gmail.com 
Interested in Private Teaching?

Private Teaching or Treatments

– I will be in this city for a short time, and if you would like private teaching outside of this workshop or a Chi Nei Tsang Massage treatment from me while I am there, please connect with me in advance. Although I get many requests during my time abroad, I will do my best to meet with you. You can email me at

juttauht@gmail.com.
Details
Start:

20 January 2024

End:

21 January 2024

Event Categories:

Event Tags:
Organizer
Jutta Kellenberger

Email:

juttauht@gmail.com