Fusion, Supreme Inner Alchemy Energy meditation practice – Vienna, Austria
27 October 2020 @ 9:30

-

28 October 2020 @ 17:30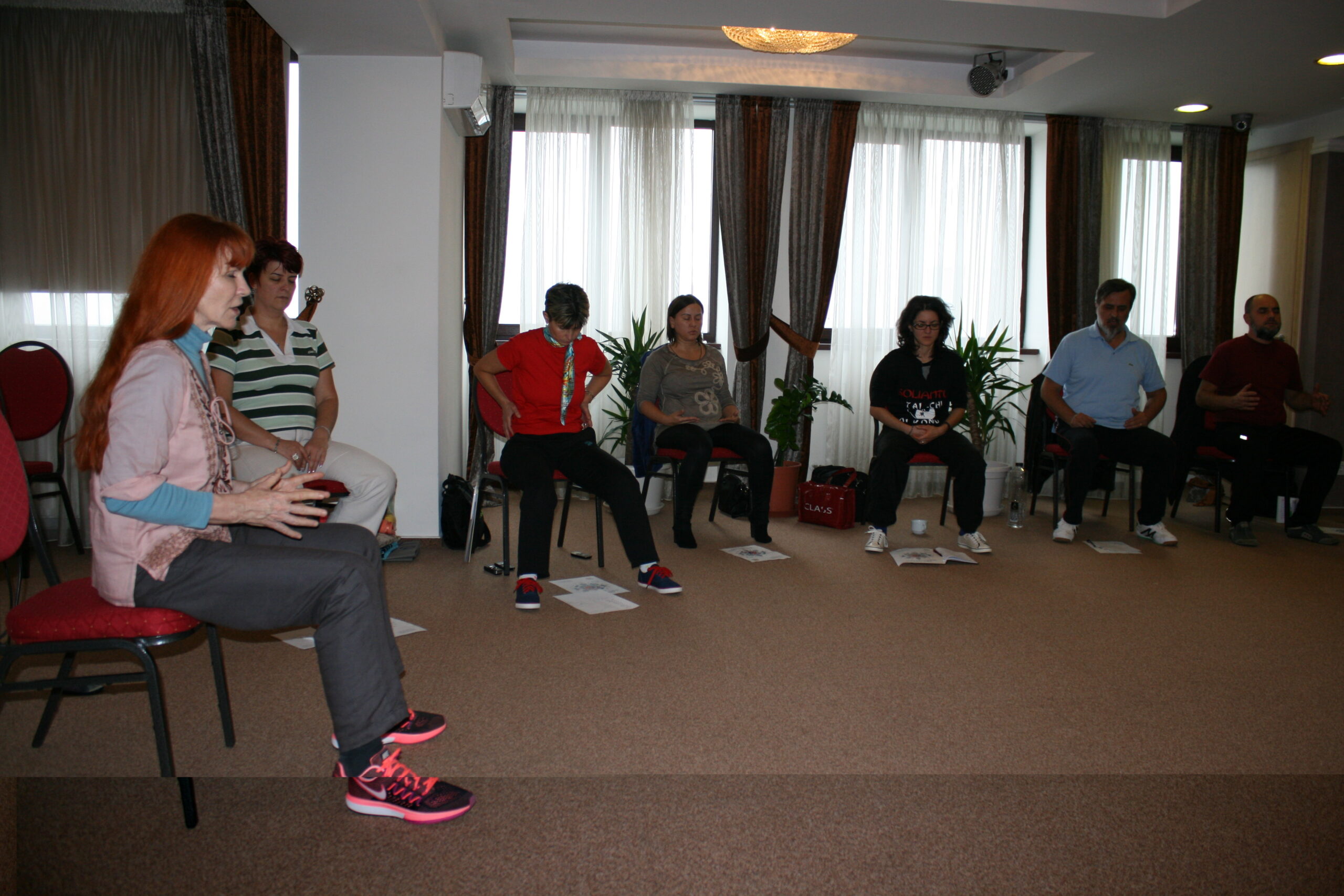 Event Overview
Dates: October 27 – October 28, 2020
Location: Vienna, Austria
Languages Spoken: German
Registration: Please contact Email: daniellee@beingbalance.com Tel: 0660 504 4002
Tuition Fee: ***contact the event organizer 
What You Will Learn
In the Fusion workshops (I, II), we focus on balancing and condensing our internal energy to connect with the Source and download the information from the Universe to expand our spiritual practice. In addition to the advanced energy cultivation meditations, we also practice forms of Chi Kung that complement and enhance our meditation practice.
Fusion is a powerful practice that further opens channels in the body using the eight forces of the Pakua. Negative energy is transformed and made to blend with positive energy which is then fused into a pearl of pure life-force energy and circulated in the Microcosmic Orbit. With each level of Fusion (I, II), we work to open different channels in the body.
Prerequisites: In order to get the most value from the teachings in the Fusion workshop, I recommend first joining for Universal Healing Tao workshop that teaches the foundational practices and/or the Female Healing/Men's Health/Healing Love workshop. Having this foundation will allow you to be able to better understand the Fusion practices and be able to incorporate the teachings into your daily life.
Benefits students often experience during the workshop:
Students may become aware of deeper layers of consciousness and then be able to transform and release what no longer serves them in order to redeem a higher nature.

Due to this release, energy may be felt more strongly in the body and be able to flow more freely in the meridians.

Fusion practices will improve health, provide a deeper sense of self and increase compassion for oneself and others.
Over time, the benefits of these practices are only enhanced.
Event Details
***Additional Details To Be Announced***
Accommodation & Travel Information
***Additional Details To Be Announced***
Learning Resources
Here are some additional resources you may be interested in but are not required to review before the workshop.
Blog posts you may be interested in:
Books:
Related YouTube videos: 
 

How To Register: To reserve your seat for this workshop, please contact the event organizer via their website or by phone or email (contact details below).
Questions?

Questions? 

If you have questions about this workshop's location, pricing or registration, the best contact is the event organizer (contact information below). They will be able to answer all your questions on those details. If you have questions about what I teach, I'd be happy to connect with you. Please email me at

hello@juttakellenberger.com

.
Interested in Private Teaching?

Private Teaching or Treatments

– I

 will be in this city for a short time, and if you would like private teaching outside of this workshop or a Chi Nei Tsang Massage treatment from me while I am there, please connect with me in advance. Although I get many requests during my time abroad, I will do my best to meet with you. You can email me at

juttakellenberger8@gmail.com.
Details
Start:

27 October 2020 @ 9:30

End:

28 October 2020 @ 17:30

Event Categories:

Event Tags:
Organizer
Daniel Lee

Phone:

0660 504 4002

Email:

daniellee@beingbalance.com